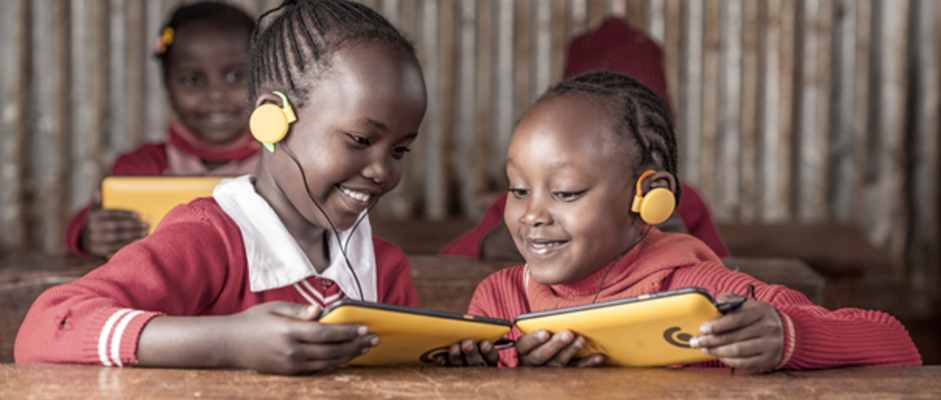 Turkana children learn with KIO by wiLearn 4 life
10. Dec 2016, 15:25 via web

YOUR OPPORTUNITY to engage starts today!

LAUNCH of the project funding in Switzerland has just started! You can now become part of an exciting journey in transformational education. Read about the project concept....

The good news - 2000 USD are donated already / 4000 USD to go for the first Kio Kit in Lokichoggio, northern Kenya!

This Hall will be transformed into a community eLibrary to host the community learners and readers.