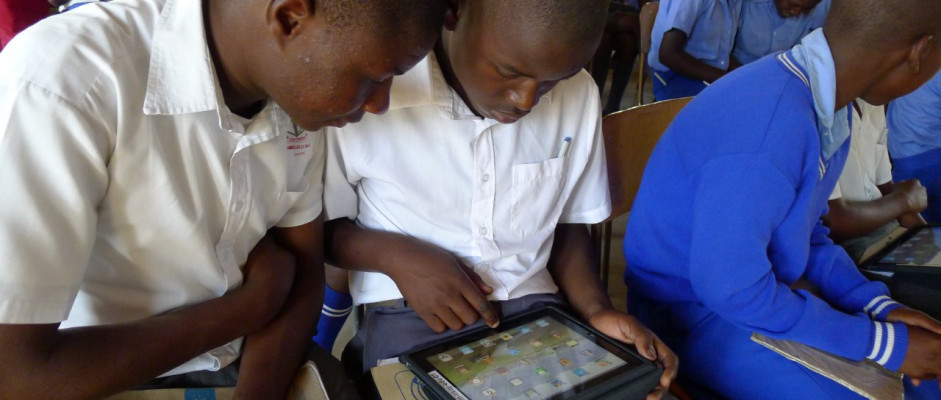 Listen to Yvette, she is one girl out of over 75 Million displaced children who yearn for an enabling education.
What can we do?

Ever thought of a Swiss pocket knife for life long learning? Its the invaluable tool used under special circumstances, when on the move, outdoors and discovering uncharted territory. It's the same territory where the portable learning lab serves uprooted children and families experiencing forcefully disrupted life's through conflict and disaster.
wiLearn shall be a beacon of Light and Hope, carrying the Good News for children, youth and communities that have less then the bare minimum of information to master a self-determined life in dignity. Bridging the digital gap is our call to action. According the SOWC 2017 UNICEF Report 346'000'000 young adolescents have been denied the opportunity to connect to the global information on the web. wiLearn took action designing the portable energy independent mobile learning platform to aspire quality education for all!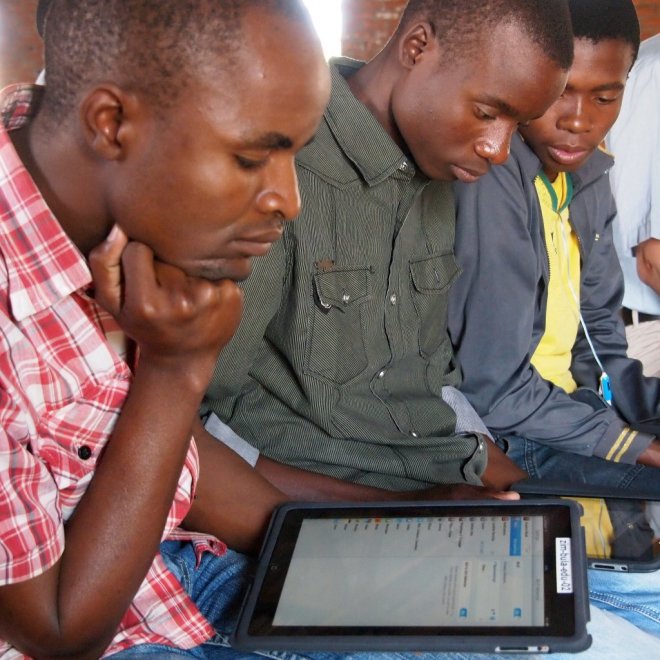 wiLLi is a solar powered library in a handcarry case for learners of all ages, especially for the displaced, underserved or deprived refugees of protracted crisis areas.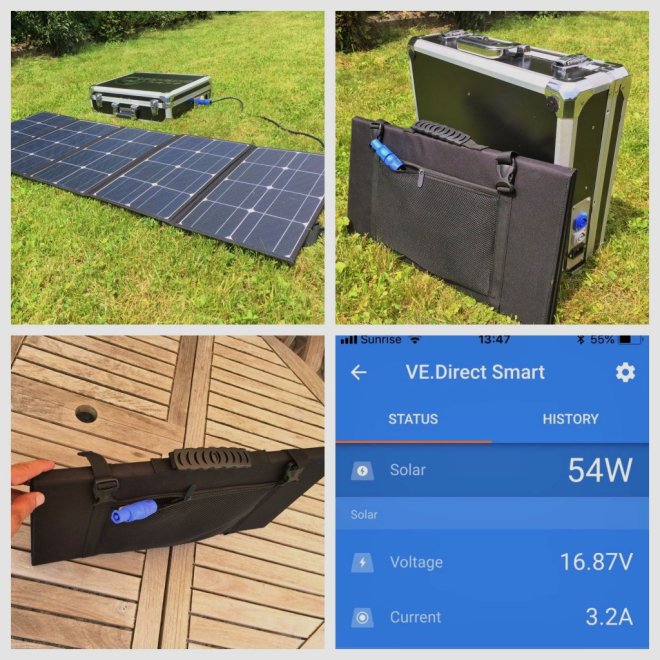 Now first steps have been taken to create safe learning environments for vulnerable people groups Digital media skills training as a key element of empowerment to a modern self-directed life will change the way we learn, work and communicate. Digital libraries are beacons of hope giving orientation to the young generation for a more just and peaceful world.
At the core the wiLLi case lies the open source based Remote Access Community Hotspot for Education and Learning (RACHEL Plus) designed and supported by World Possible and the global network of Rachel friends. A wireless Projector, tablet PC's and other supporting devices complement the tool kit with it's solar powered energy to make learning truly mobile. The focus is on Accessible, Affordable, and Adaptable learning content suitable to support children, teachers, facilitators, entrepreneurs and communicators in their quest for context relevant digital media content. All content provided by the hotspot serves up to 40 learners at anyone time, is open source under the Creative Commons licence and therefore free of charge. All access to the library and the projector is wireless and agnostic so that any person with a digital device and an internet browser can learn, create and share in the offline digital environment.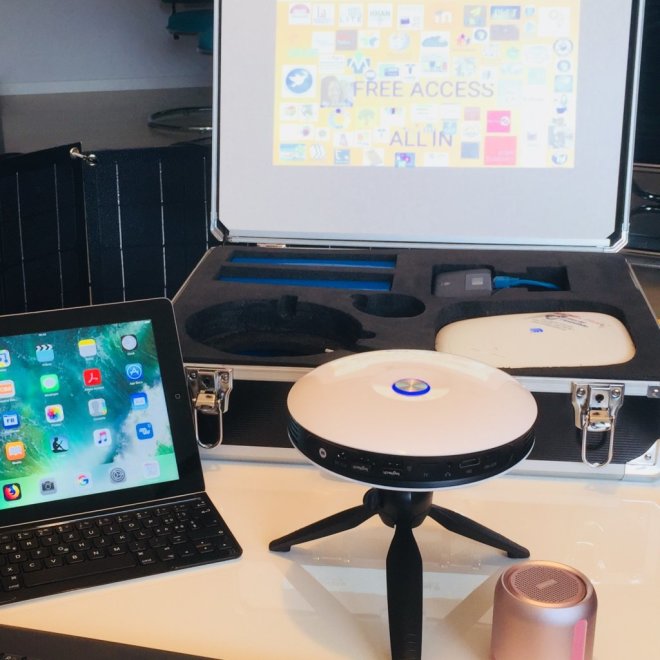 Project Location
Position
Location
RACHEL PLus 17-003
Manghetti Dune, Namibia


RACHEL Champion: Teachers Resource Center Organisation: Interteam Last Data Collection: 31. March 2018 Beneficiaries: Access per month: Most Used Software:

RACHEL Plus 17-002
Nairobi, Kenya


RACHEL Champion: Anne Waichinga Organisation- World Vision Kenya Beneficiaries: WV Staff - pilot porjects preparation

RACHEL Plus 17-001
Zürcherstr. 36, Lufingen, ZH, Switzerland


RACHEL Plus Owner: Roland Diethelm Organisation: wiLearn.org Beneficiaries: Swiss NGO eLearning community, WV Programs Last Data collection:

RACHEL Plus 17-004
Governors Camp, Mara Rianda, Kenya


RACHEL Chapmion Harrison Organisation Mara Rianda Trust

RACHEL Plus 18-005
Thabana Morena, Lesotho


RACHEL Champion: Daniel Kast Organisation: Mt Tabor Mission School www.shelterofhope.ch
{"latLng":[-19.331932, 19.474255], "data":"563", "tag":"location_563", "options":{"icon": "location"}},{"latLng":[-1.347040, 36.763708], "data":"564", "tag":"location_564", "options":{"icon": "location"}},{"latLng":[47.489670, 8.594287], "data":"565", "tag":"location_565", "options":{"icon": "location"}},{"latLng":[-1.215197, 35.050848], "data":"566", "tag":"location_566", "options":{"icon": "location"}},{"latLng":[-29.997993, 27.435081], "data":"567", "tag":"location_567", "options":{"icon": "location"}}