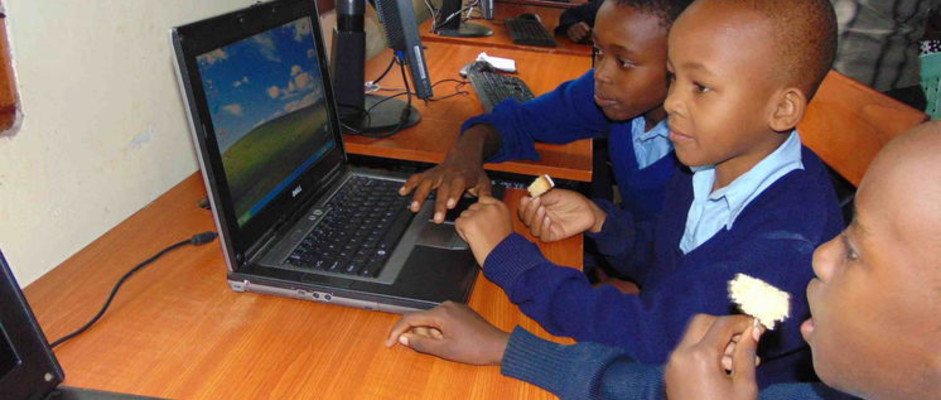 Areas of Intervention:

1. Babati - Manyara

- Will be updated soon

2. Arusha - Kikwe Ward

>> Education
>>>> Category - Education Empowerment
Software Part:

Provision of Psycho-social support to supported children
Conducting life skills education to school clubs
Providing Menstrual Hygiene Management (MHM) education to the girls in schools
Hardware part:
Construction of Dormitories
Construction of Computer Laboratory
Construction of classroom
Rehabilitation of classes
Establishing and supervising school gardens
Distribution of Girls sanitary pads
Support school fees to students
Support other scholastic materials to students - including exercise books, pens, uniforms, shoes etc
Children supported study tours to national parks
Conduct sport activities in schools and distribution of sports gears

---
Approaches

---
Roles of Frisucode

---
Cross cutting issues

Within the projects in which Frisucode implement, there are other cross cutting issues considered such as Gender, Vulnerable groups such as OVC - who are the most targeted children in education empowerment and HIV/ AIDS.
---
Obtained Results
- Will be updated soon
---
Pictures of some events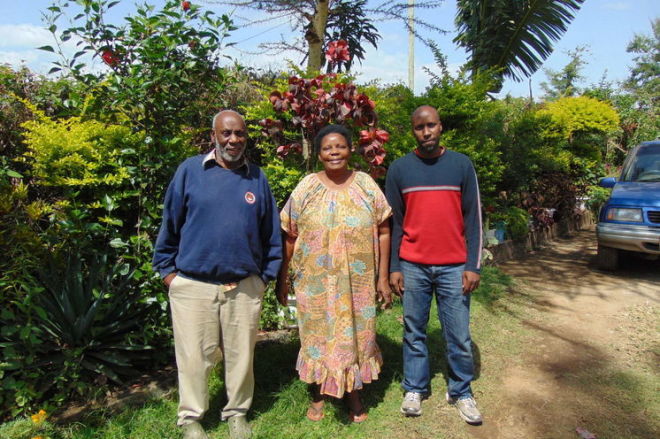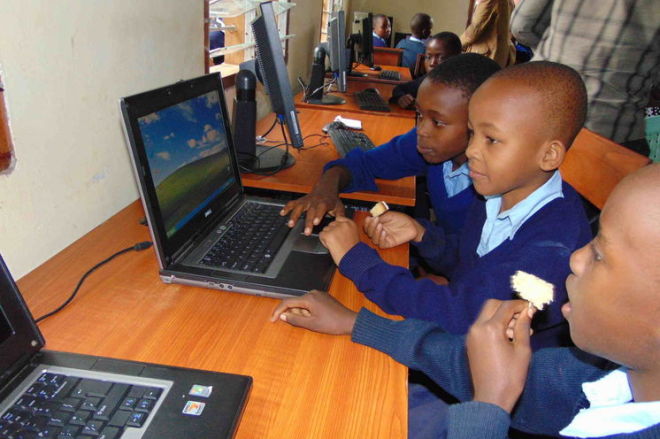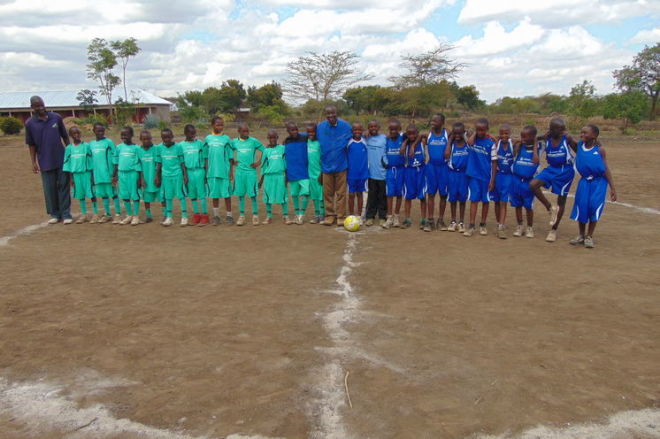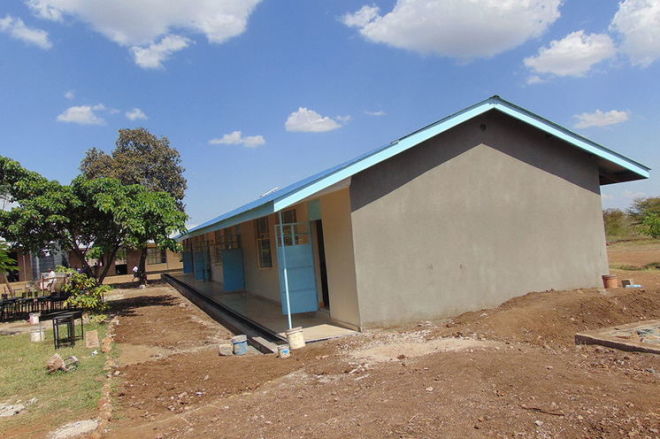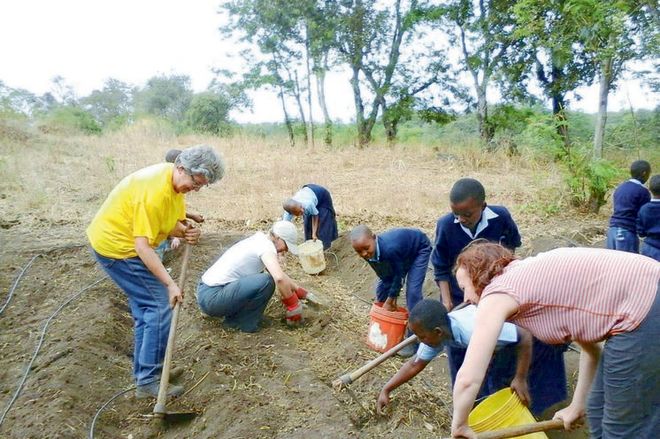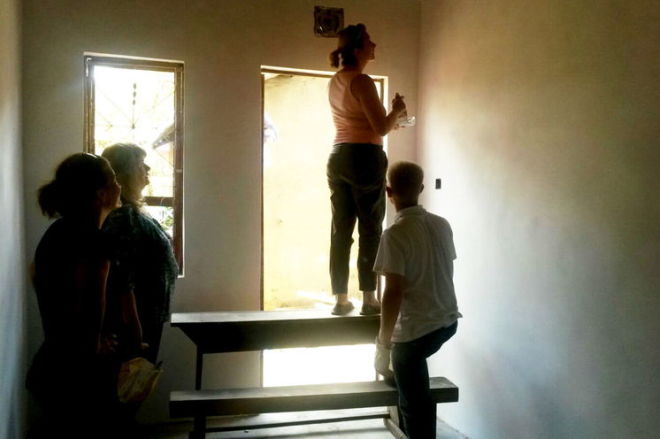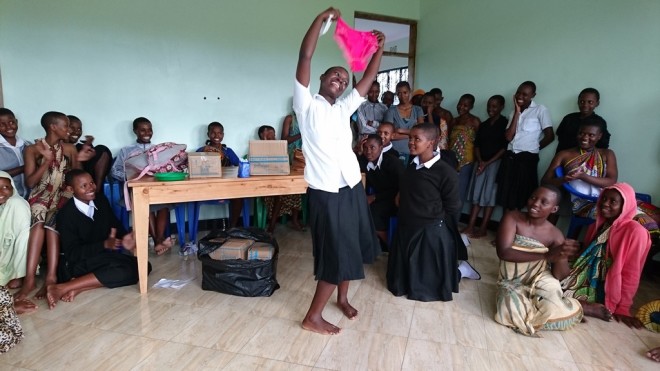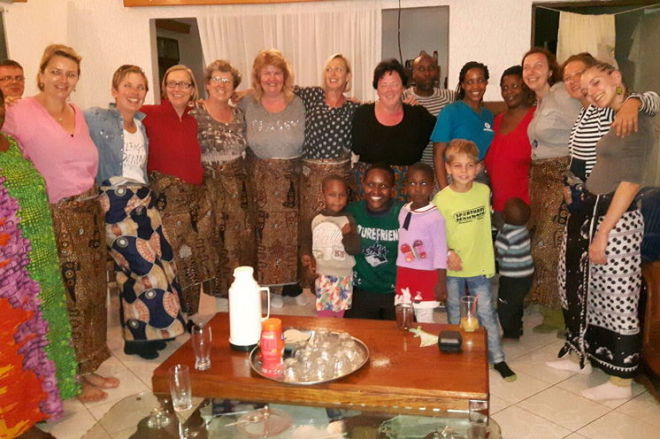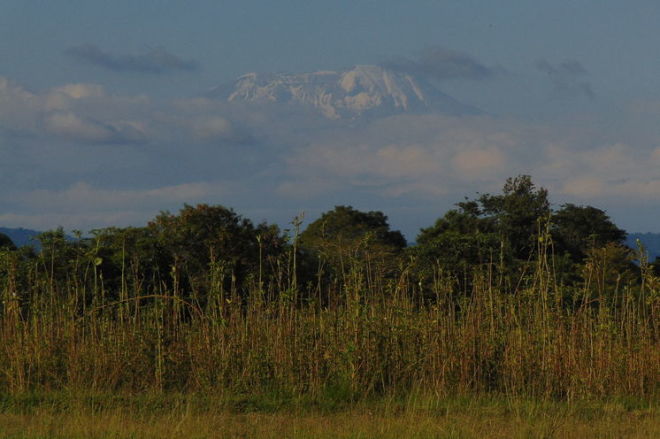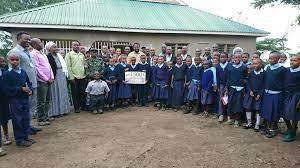 ---
We thank you all of our supporters and donors to the project

Frisucode Team
Project Location
| Position | Location |
| --- | --- |
| Project Headquarter | Maji ya Chai, Arusha, Meru, Tanzania |
| Kisanga Household | Mamire, Arusha, Meru, Tanzania |
| Kikwe Secondary School | Kikwe, Arusha, Meru, Tanzania |
{"latLng":[-3.378230, 36.884424], "data":"539", "tag":"location_539", "options":{"icon": "location"}},{"latLng":[-3.432695, 36.806884], "data":"540", "tag":"location_540", "options":{"icon": "location"}},{"latLng":[-3.426383, 36.830185], "data":"541", "tag":"location_541", "options":{"icon": "location"}}